Private Lending Made Easy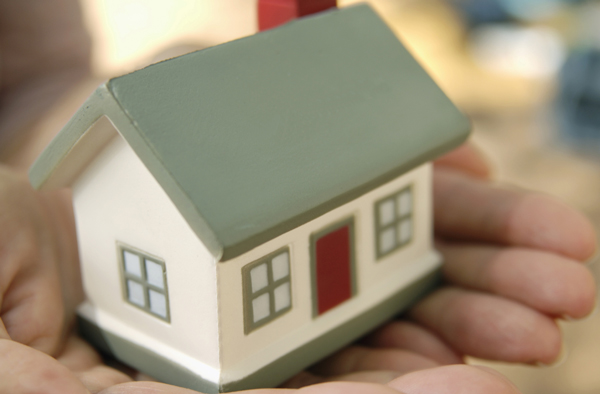 California Private Money Lenders is a direct Sonoma County private money lender or Santa Rosa hard money lender for both residential and commercial properties. We provide fast, flexible, asset-based Sonoma County private money lending for borrowers, corporations, and estates that do not meet the stringent requirements of conventional underwriting guidelines.
As a direct Sonoma County hard money lender, we make quick lending decisions and are able to streamline your loan process providing a quick turnaround time for your decision making thus solving your financing needs.
Let's Help You Get the Loan You Need
Our loans provide purchase money, investor loans, refinance loans, with possible cash out with no limits for residential and commercial properties; corporations; limited liability corporations, and estates, whether they are owner occupied for business purpose, non-owner occupied, a second home, or investment properties as long as the loan to value ratio is adequate. Please fill out our short form below to see if a hard money or private money loan solution is right for you!
As an equity-based lender, California Private Money Lenders approves loan applications based on the property's equity and borrower's ability to repay the loan. Different from traditional lending situations we look past the borrower's credit and payment history to the loan to value ratio. Borrowers must only have a minimum requirement of 35% equity in their property. However, if there is not enough equity, we may be able to cross collateralize the loan with another property the borrower owns. Our rates usually start from 8% to 12.00% and are usually interest only for a period of 2 to 5 years.
If you have bad credit, are under foreclosure, have current/past bankruptcy, or are under a notice of default, we may be able to assist you regardless of the circumstances.
California Private Money Lenders are a private money and hard money lender you can depend on and trust. The loan programs we offer could provide the immediate financial support you need to turn around your credit ratings.
To start your loan request, please fill out the California Private Money Lenders Questionnaire. Once your questionnaire has been received, a California Private Money Lenders representative will contact you to discuss your financial needs.
CPML Program Information:
Loan amounts from $50,000.00 to $3,000,000.00 in 1st or 2nd lien position
2nd Position loans under 50% CLTV reviewed on a case-by-case basis
Foreclosure/NOD, Bankruptcy, Bad Credit reviewed on a case-by-case basis
Purchase Money and Refinance Transactions
FICO problems reviewed on a case-by-case basis
Probate Loans reviewed on a case-by-case basis
Property Inspection in lieu of Appraisal Reports reviewed on a case-by-case basis
Corporations, LLC's, and Trusts are okay
SFR and 1-4 Units up to 70% LTV
Land/Large acreage loans to 50% LTV
Vineyard Loans up to 65% LTV
Commercial Loans up to 65% LTV
Apartment Building Loans up to 65% LTV
Mix Used properties up to 60% LTV
Industrial Properties up to 50% LTV
Rehab loans reviewed on a case-by-case basis
Why Private Money Loans?
California Private Money Lenders provides private money or hard money loans for many situations when conventional financing is not an option:
We  provide working capital for real estate investors, we make loans on an existing property so borrower can buy additional properties.
We provide bridge loans for short term cash flow issues,  making loans on existing property so the borrower can continue operating his business or personal  finances while waiting for properties to sell.
We assist heirs in settling estates, making loans on an estates "Real Property" giving beneficiaries time to complete settling "The Estate" and providing "Interest Reserves" if the Estate has no income.
We provide purchase money and refinance loans, providing funds for individuals to purchase or refinance property when conventional lenders are not meeting the borrowers needs.